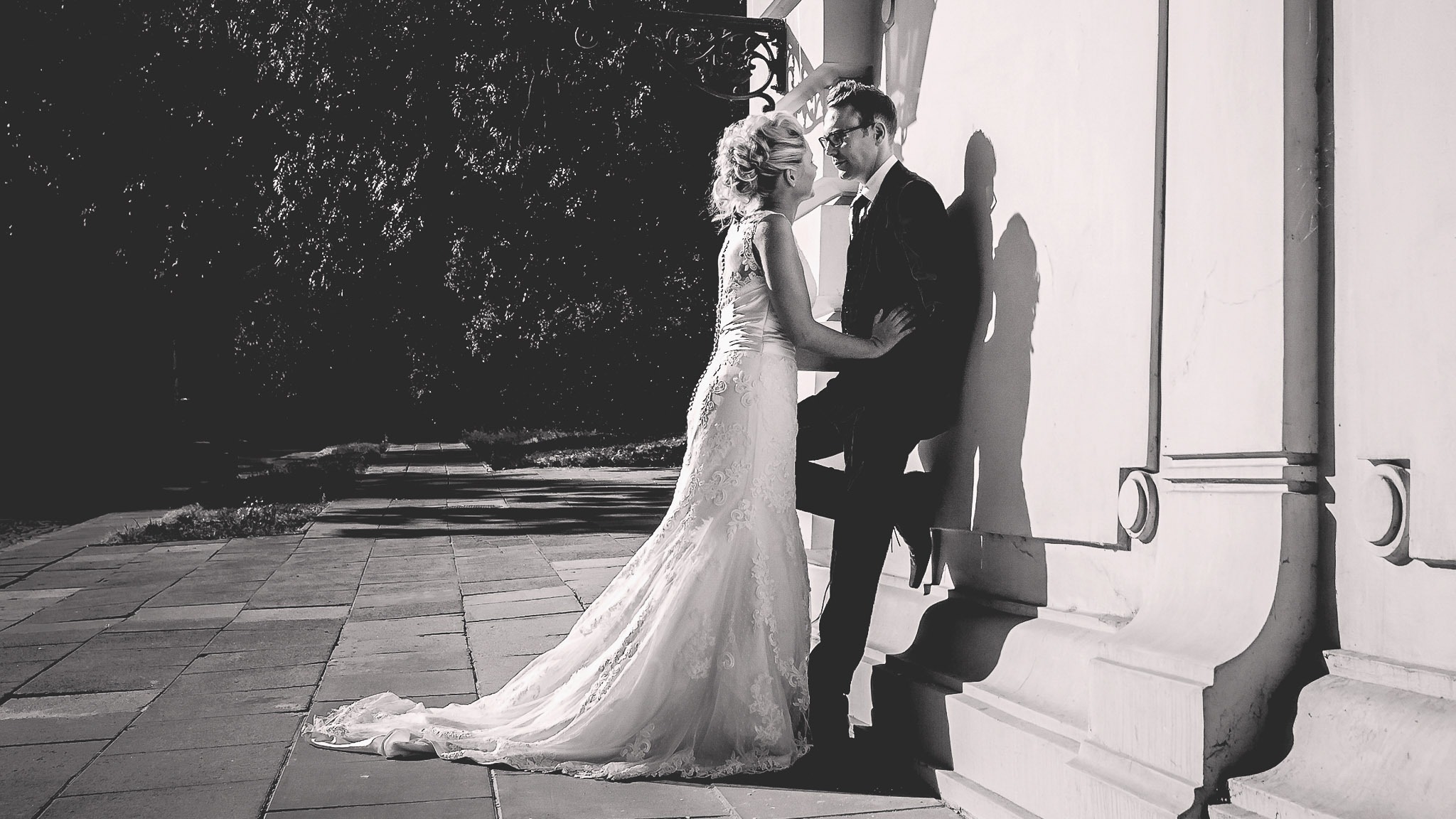 ANETA & SIMON | FOTOGRAFIA ŚLUBNA ZŁOTOPOLSKA DOLINA WARSZAWA
M
Miejsce: Warszawa/Zakroczym
Ceremonia: Kościół św. Jozefa w Zakroczymiu
Wesele: ZŁOTOPOLSKA DOLINA
We would like to say a heartfelt thank you for all your hard work and dedication on our wedding day…. and even more so for the truly beautiful photographs you produced, that captured the most intimate of moments and a whole range of expressions that really told the story of our special day.
We are overjoyed with our photographs and cant stop looking at them.
It was a pleasure to have you with us on our wedding day and I can honestly say that you worked so discretely we had no Idea you were so near half of the time!
We feel truly lucky that we found a photographer that shared our idea and love of how we wanted our wedding photos to look.
Your reportage style has provided us with the perfect ending to our amazing day.
 WE WILL TREASURE OUR PHOTOGRAPHS FOREVER!
 Thank you so much.
 Aneta & Simon

Więcej zdjęć z tego ślubu możesz zobaczyć w galerii prywatnej. Zapytaj Nowożeńców o hasło.
OTWÓRZ GALERIE PRYWATNĄ